Construction and Analysis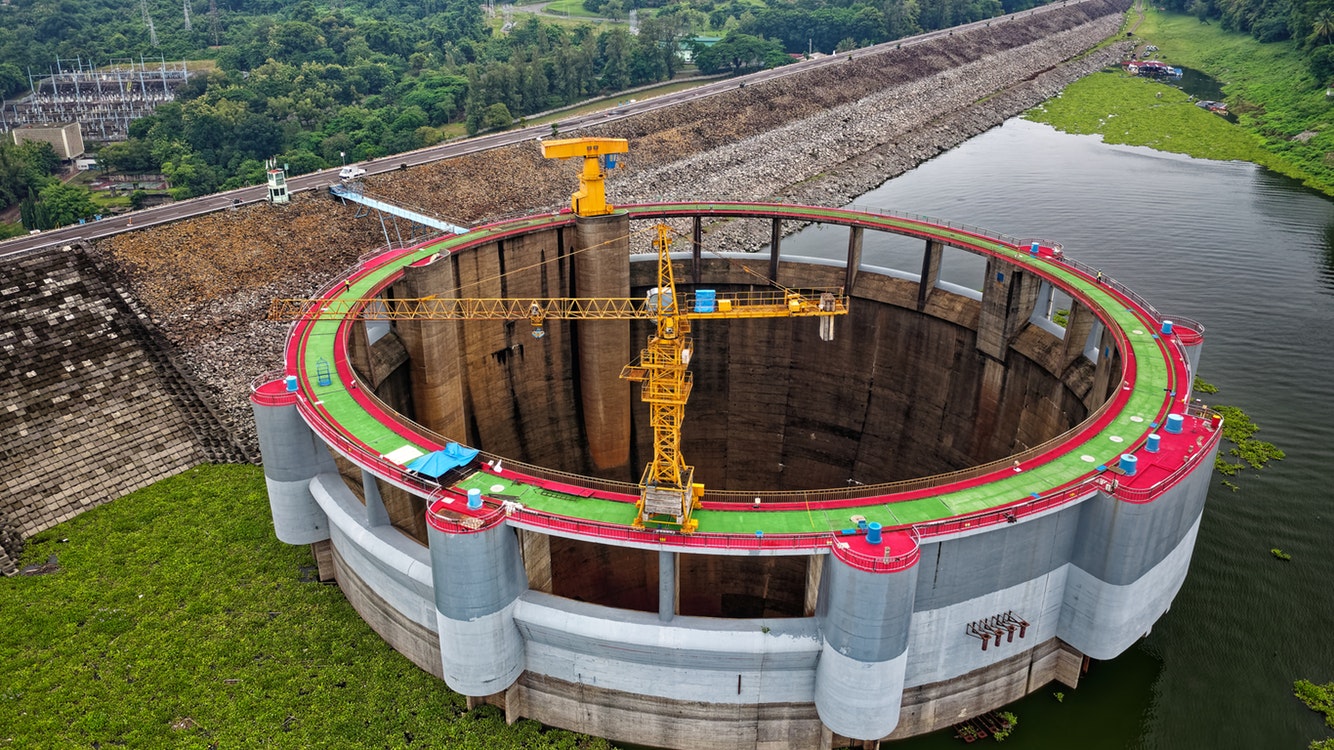 Construction Site Analysis made easy
As remote pilots you can learn in this Segment how to support Censors and Inspectors with aerial footage. Through long-term contracts over the complete building phase of a project you can get paid for regular material creation for example on weekly basis from the same point and angle.
Areas of application:
Building construction
Building Inspection
Construction progress monitoring
Historical building restauration
Applications:
Photo and video documentation
Maintenance and upkeep
Thermography
Damage analysis
We also train drone pilots for this segment.
The next training series for this segment will start in January 2022.
If you would like to book a course as a pilot, please contact us directly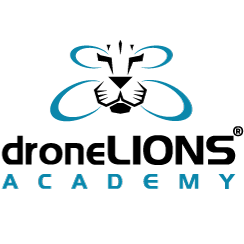 Location:
droneLIONS Academy
by nicopter GmbH
Philippenstrasse 5
8247 Flurlingen
Switzerland