Building Inspection and 3D-Modelling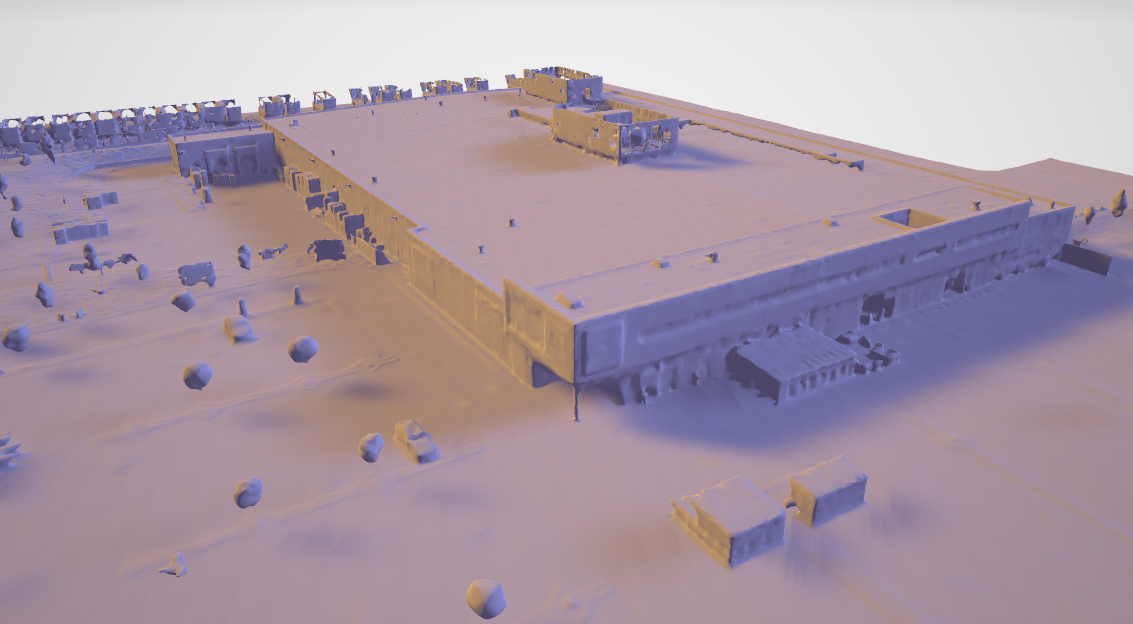 3D models and measurements
The surveying and building inspection from the air supplements the classic terrestrial recording methods and allows an efficient data acquisition of large areas or inaccessible objects. Become an expert in building inspection and 3D-Modelling. In our course, together with partners from photogrammetry, you will learn everything you need for a professional deepening in this segment.
Mission Areas
Landfills

Quarries

Gravel and excavation pits,

Facade plans

Crevis Protocols


Building models

Roofing

Rock protection
Applications
Digital terrain models

Countour mapping

Foundation plans

Orthophotos

Volume determinations

Architectural survey

Surface models of rock walls and slopes for planning safety measures
We train drone pilots to become experts in this segment.
The next series of training sessions for this segment will start in January 2022.
If you would like to book a course as a pilot, please contact us here: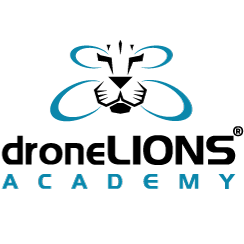 Location:
droneLIONS Academy
by nicopter GmbH
Philippenstrasse 5
8247 Flurlingen
Switzerland